Whether you need that 200 year-old Oak tree hanging over the barn removed safely, or the new Maples out front pruned carefully, we are eager to get the job accomplished. We provide complete clean-up and stump grinding.
We enjoy using all of our byproducts responsibly. Wood chips are composted and the wood is collected all year, split over winter, dried through summer, and sold to customers the following season. Our current price is $180 per cord for delivered wood in the Wayne County area.
Shagbark Tree Service is a fully insured company and a member of TCIA (Tree Care Industry Association) as well as the Better Business Bureau. We provide all employees with training of industry standards and critical skills in order to work safely and professionally.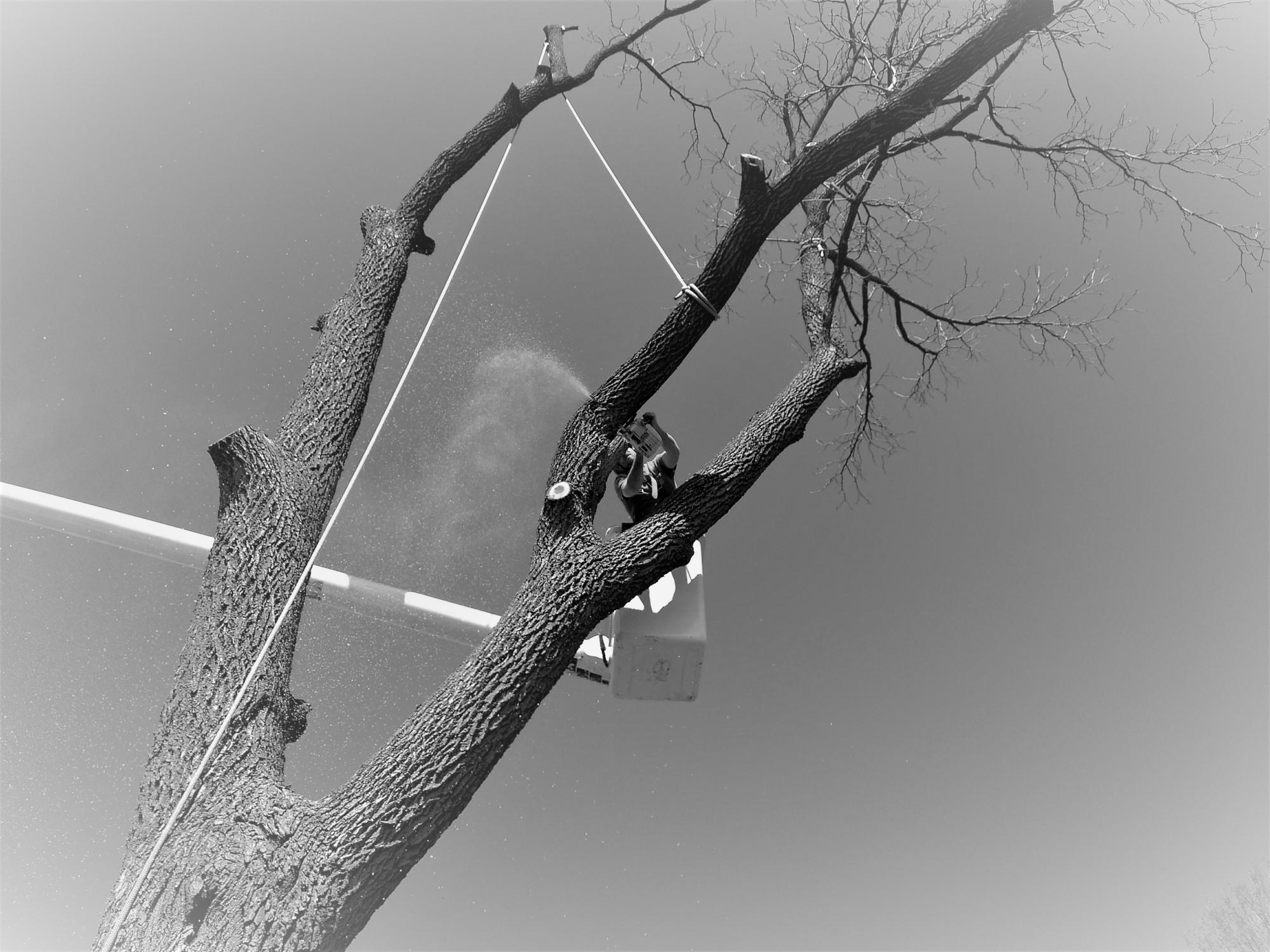 We provide free estimates once we have visited your property and discussed the details of the work you would like completed.